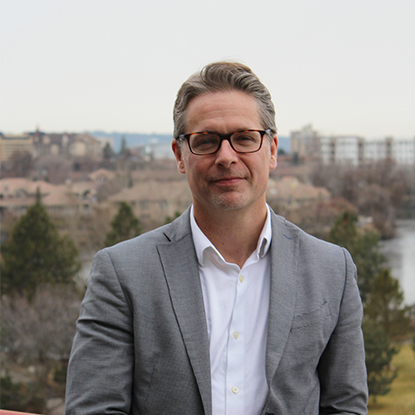 This article, an invited paper for the Louisiana Law Review's 2020 We the Jury symposium, examines the bias dichotomy in jury selection. On the one hand, the law seeks to identify and remove jurors with explicit or implicit biases that can deny a party a fair trial. The peremptory challenge historically has served as an important tool for parties to address these juror biases, in particular implicit juror biases that often fall below the radar of challenges for cause. Yet, on the other hand, the law increasingly has acknowledged how lawyers deploy their own improper biases against jurors during jury selection. The peremptory challenge has been an especially effective, and harmful, tool for lawyers to operationalize their own improper biases.

Several commenters and judges have again called for elimination of the peremptory challenge to resolve this bias dichotomy, in large part due to the failures of the Batson rule to detect and deter discriminatory strikes. This paper examines and credits the persuasive arguments in support of this position. But this paper also cautions against such a binary solution to this bias dichotomy if criminal defendants go along for this ride–and the law so far has remained largely symmetrical between the prosecution and defense in anti-bias jury selection rules. The paper considers durable virtues of the peremptory challenge for individuals defending against the State in an adversary system that remains deeply imbued with its own systemic and individual biases. These virtues may still justify the peremptory challenge in some form, despite their acknowledged vices.

The paper concludes by championing emergent non-binary solutions to the bias dichotomy with which different jurisdictions are experimenting. For example, the Washington Supreme Court recently adopted General Rule 37, which significantly revises the Batson rule better to reach and remedy both explicit and implicit lawyer bias in exercising peremptory challenges. These nuanced approaches, the paper argues, may permit the law more effectively to regulate the vices of the peremptory challenge while preserving its virtues, particularly for criminal defendants.